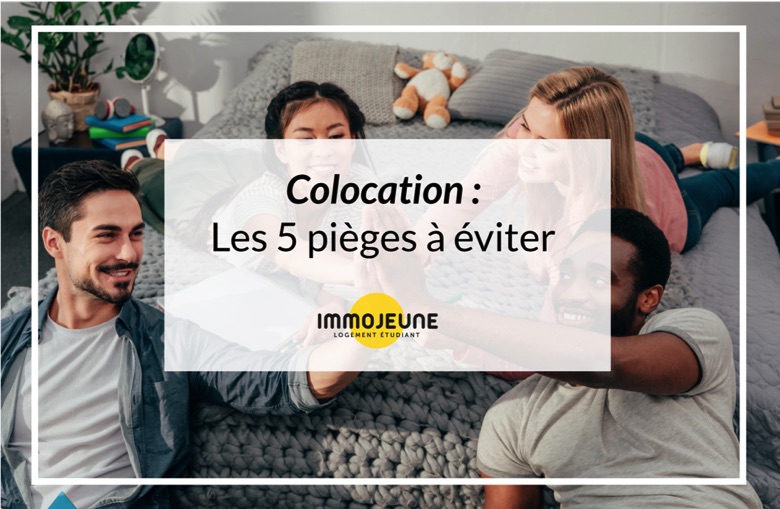 Many of you prefer to live with a roommate rather than on your own: greater social life, sharing of living expenses are all factors that can push a student to choose a roommate. Whether it's with friends or with people you don't know yet, a roommate can be a good choice when you're about to leave the family cocoon. However, it is important for you not to rush headlong into a roommate situation and to be vigilant in your choice of roommate.
In order to always accompany you as well as possible in your choice of accommodation, the ImmoJeune team will help you in this article, to more easily identify the 5 traps to avoid at all costs when looking for the ideal roommate. Are you ready to take notes? It starts now!
Knowing how to spot roommate scams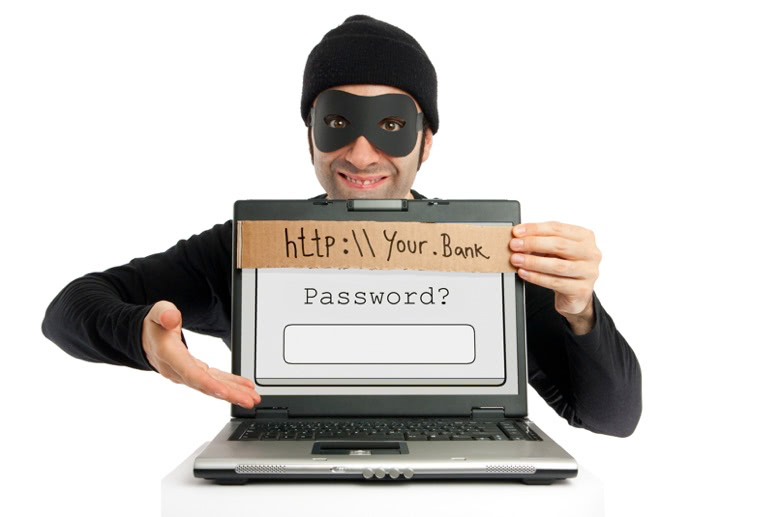 Unfortunately, rental scams are frequent and spare no one. Sometimes difficult to detect, you may realize that you have been a victim of a scam too late. Here are a few tips to help you spot them more easily.
Roommates: How to spot a scam?
Some ads immediately jump out at us as being scams, but unfortunately this is not always the case and the deception can be much more subtle.
The scam that you immediately notice is the one that indicates a very low price for a house that is, for example, refurbished and located in a very popular neighbourhood. A 25m² T2 in Paris for 600€ of rent per month unfortunately does not exist.
The scam that you don't immediately notice is the one where the so-called owner does not live in the town of the property he proposes and asks you to pay him money to guarantee that he won't make a visit for nothing.
Be aware that in both situations, the scammer will never be reachable by phone but only by email, and that he will also be very persuasive in his arguments to convince you that it is you that he has chosen as the future tenant of his property. Moreover, it is obvious that in the end the visit of the property will never take place, since the property, if it really exists, does not actually belong to him.
The cash money order scam
The money order scam is the most widespread in the field of roommate, and still makes many victims today despite the warnings issued on all housing platforms on the Internet, including ImmoJeune.com.
What exactly is this type of scam? The idea is simple: A fake landlord is going to place an ad on a housing platform indicating a very low price compared to the average prices on the market. He will justify his price by the fact that he wants to rent his property as soon as possible. Once his roommates have been chosen, he will indicate by email that he will have to move to visit the property, and that he does not want to move for nothing. In his argumentation, he will indicate that he has already moved for other potential tenants who did not follow up on his offer. That's why he's going to ask you to transfer the money by money order or Western Union.
What to do in case of a scam?
If you have detected a scam but have not paid any money, we advise you to stop contacting the scammer and report it to the website where you found the advert.
If you have detected a scam but have already paid a sum of money to the scammer, unfortunately that sum will be lost forever. Same as in the first situation, we advise you to stop all contact with the scammer and report it to the website where you found the roommate. The website in question will remove the advert and ban this person from its platform for good.
Never send money by international money order to a stranger.
Never send money by international money order to a stranger is one of the most important things to remember when it comes to sharing and renting. By definition, an international money order is generally used to send money to relatives living abroad.
This is why, even if the person seems very convincing, you should never send a sum of money via an international money order such as Money Gram or Western Union.
Not to be abused by the landlords who rent the flat.
Some homeowners may ask you for documents about you that are very important and that they can use against you. Of course, such a request is totally prohibited. This is why we are going to tell you which documents you should never send.
Prohibited bank documents
Among the documents not to be passed on are bank documents that are very personal and could be used by scammers. There are three bank documents that are not to be passed on.
a copy of your bank or postal account statement
a certificate that the bank or post office account has been properly kept
a direct debit authorisation
Prohibition of privacy-related documents
In the same way, the landlord should not ask you to provide him with some documents relating to your private life, which are:
a passport photograph
a social insurance card
an extract from your criminal record
a divorce decree
a marriage contract or certificate of cohabitation
a personal medical file
Prohibition of proof of your financial situation
There are documents that concern your financial situation, and the landlord has no right to ask you:
a certificate of no current credit
information contained in the national register of incidents involving the repayment of loans to individuals, or information on non-registration in this register
a certificate from the previous tenant stating that you are up to date with your rents and charges
supporting documents (rent receipts)
production of more than 2 balance sheets for self-employed flatmates
Prohibition of illegal payments
The roommate should be aware that the landlord has no right to require the roommate to pay certain amounts in return for the roommate's roommate. The law therefore prohibits:
the payment of a reservation cheque for the accommodation
the remittance to the blocked account of goods, bills, securities or a sum of money corresponding to more than 1 month's rent
Beware of roommate versus "services."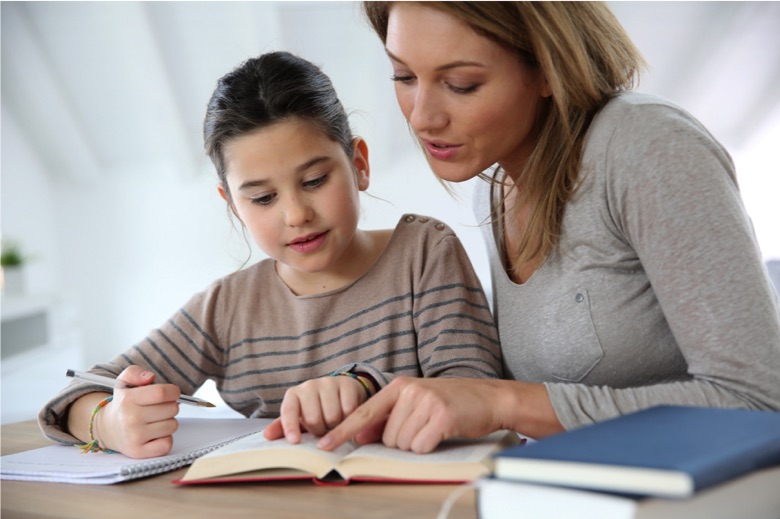 In most cases, collocation versus "services" only concerns real and serious offers. It may be that a senior offers a roommate to have an overnight presence in his/her apartment, or a family offers a room in exchange for tutoring, housework or babysitting.
However, this type of flat-sharing may conceal offers of accommodation in exchange for sexual services. If this is the case, we advise you not to follow up on this proposal and to stop the exchanges in order to avoid taking risks.
Not to be abused by real estate agencies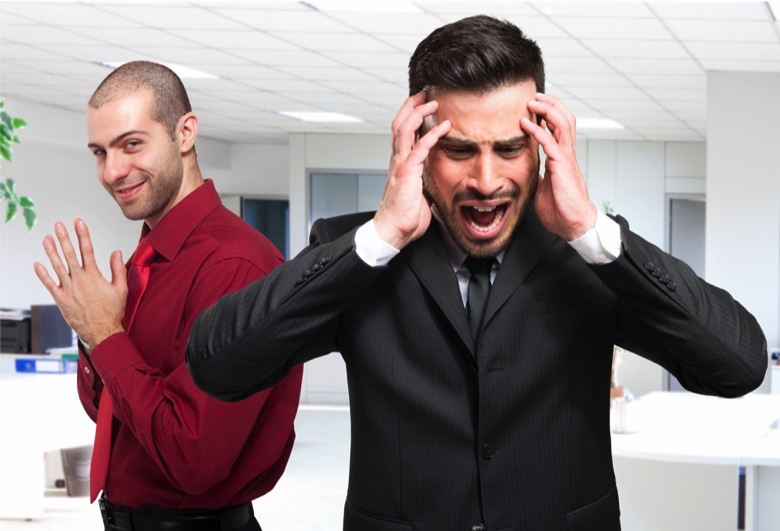 Sometimes real estate agencies can break the law by asking roommates for illegal documents, such as the ones we just mentioned above.
Other agencies do not display the rates, even though it is mandatory by law, or simply forget to mention the real estate diagnostics.
Also, there are some agencies that may impose very high income requirements and guarantees, which allow them to screen out some roommate applications.
We therefore advise you to take into consideration the elements we have just mentioned.
Don't forget to take out home insurance.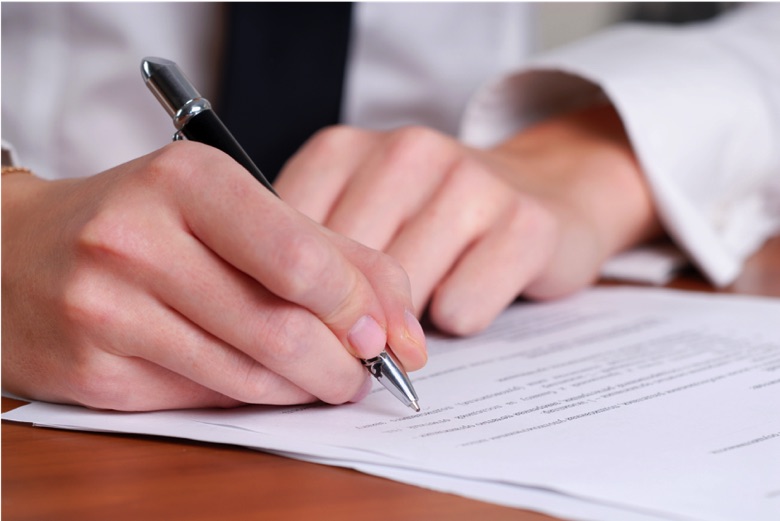 It is important to know that the shared accommodation must be insured against rental risks, such as fire, explosion and water damage. This is a certificate provided annually to the landlord.
There are two possible solutions for this. The first is to take out a single policy that includes the names of all roommates, while the second is to insure individually.
Now that we have outlined the 5 pitfalls to avoid when looking for a roommate, you are now armed to carry out your search to the best of your ability and find the home of your dreams!