220 000
Apartments & studios
23 000
Student residences
First accommodation website for student and young active in France
First accommodation website for student and young active in France
ImmoJeune.com offers free, fast and easy students access to more than 300 000 accommodation offers (studios, flatshares, apartments, student residences, long or short-stay) in the four corners of France.
The portal also allows private landlords to deposit a free ad to offer their property for rent to several million students and young workers in active search for housing on ImmoJeune.
Each year, more than 2.2 million students and young workers seek housing on our portals.
Our services
Tenants
A platform to support students and young workers in finding an accommodation adapted to their needs. Simple to use, ImmoJeune permits to find an apartment and apply in a few clicks.
Landlord
A site of free classified adverts for private landlords to publish an offer of housing for rental, flatshare, sublet, or intergenerational across France.
ImmoJeunePro
A powerful tool for real estate professionals, student residences and real estate agencies, to broadcast online their adverts for rent and effectively manage applications online.
ImmoJeuneForSchool
A solution of private accommodation platforms for schools for their students. A real asset to support its students and centralize housing offers near its campus.
Offering an efficient accommodation solution is the goal of our founders since the beginning of the ImmoJeune adventure
Forerunner of student accommodation in France, the founders of ImmoJeune have transformed a problem from their own experiences into a real solution for all students and young professionals. From its launch in 2011, the success was immediate. No more grouped apartment visits, real estate adverts of poor quality and dispersed through different websites... ImmoJeune has jostled the market by developing simple and effective tools.
The platform knew to surround itself and evolve in its field. The group now consists of 2 national portals (www.immojeune.com and www.residenceetudiante.fr ) and a set of housing platforms for schools and universities with more than 200 partner schools (HEC Paris, EDHEC group, EPF group, ESMOD International, EICAR, MJM Design, ISTEC...). Each year, more than 2.2 million students and young workers are looking for accommodation on our portals.
Our engagements
Facilitate
access to housing
Support
students and young workers
Guarantee
access to quality services
Our ambitions by 2022
In an environment that favors digitalisation, the goal for ImmoJeune is to better meet the needs of its users. Our ambition is to contribute to the evolution of online housing access and develop new services to centralize all steps of an accommodation project.
Our team
Passionate and committed people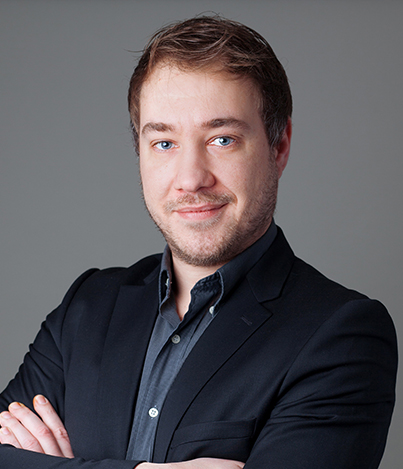 William
CEO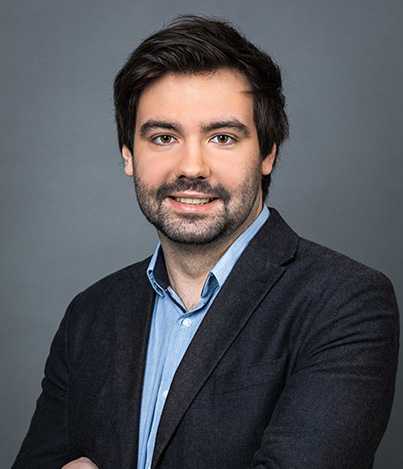 Florian
CTO & associate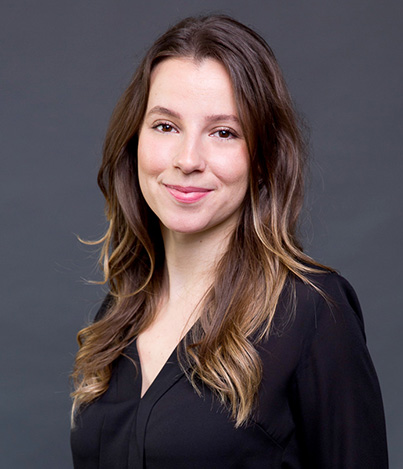 Cindy
Webmarketing manager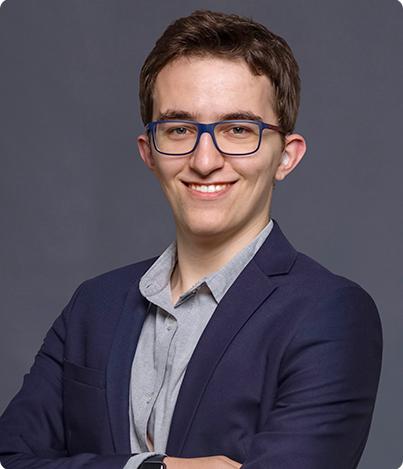 Antoine
Lead developer
You want to become partner or exchange with us ?