Investing in a student residence: The Benefits
I'm Manuel Ravier, founder of ImmoJeune.com and expert in student housing. The insufficient number of individual housing units offered by university residences, and also in terms of studios and shared flats in cities, is a recurring problem at the beginning of each school year. This is especially the case in the largest university cities.
Indeed, only 15 to 20% of students live in the public housing stock, i.e. these halls of residence, for example. These figures only take into account students who have left home. This means that the prospects for investing in student housing - i.e. in the private housing stock - are 80-85%. These are very interesting figures for you as an investor in the real estate sector, as reported in Le Moniteur, for example.
Investing in a student residence: The Benefits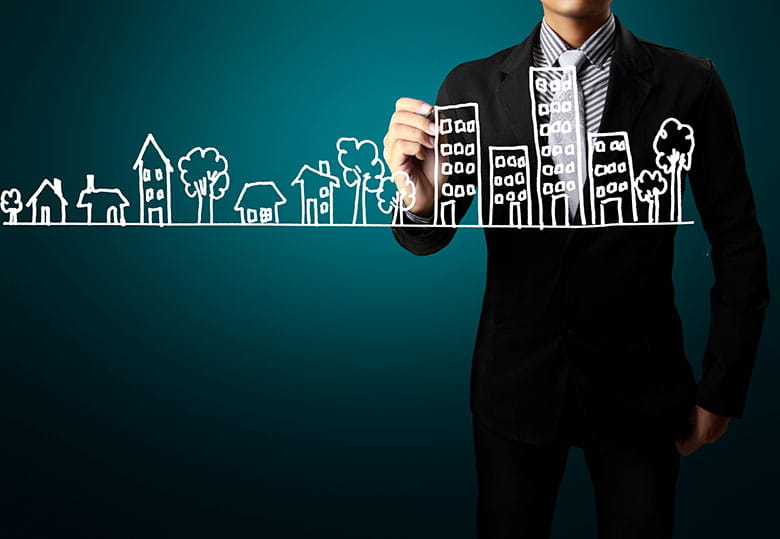 When the accommodation is furnished and fully equipped, you can rely on the Censi-Bouvard law for your investment. This law therefore offers you a LMNP status (Non Professional Furnished Renter) which allows certain advantages.
In terms of tax advantages, it is possible, after 20 years, if you are a private individual, to reclaim VAT, provided that the purchase is made via a company. A benefit that allows owners such as you to move towards investment in student housing.
In addition, a tax reduction of 11% on the purchase price of the house will be spread over 9 years.
Student Residence: A Market in Growing Demand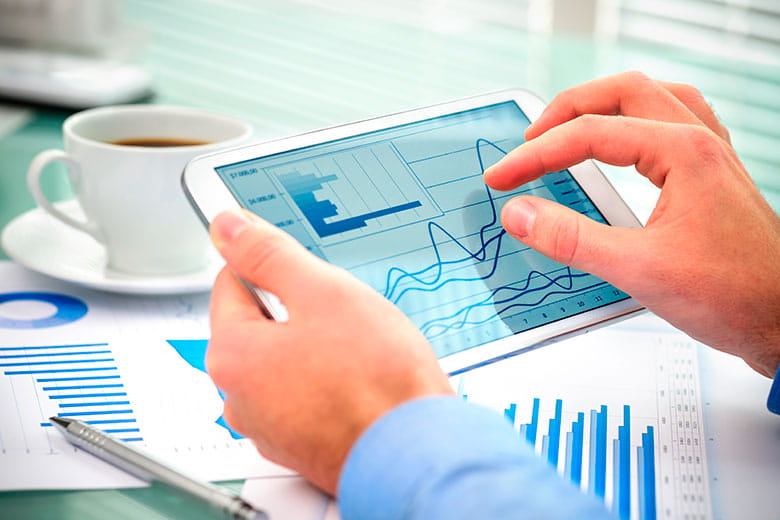 Higher education has an ever-increasing number of students every year. For several years now, a continuous increase of up to 3% can be observed at the start of each new school year. In terms of the profile of these students, the trend has been stable since the 1980s, with a greater majority of female students than male students, as reported by a article in Le Monde.
Thus, according to forecasts by the Ministry of National Education, nearly 350,000 additional students are expected by 2025. A number that will notably require the creation of new university premises to accommodate them, and that will imply a demand for studios and apartments that will continue to grow as well.
According to these figures, in 2025, there will indeed be nearly 3 million students to be housed on French territory.
This increase therefore quite logically leads to a shortage of accommodation for students at the start of each new school year, but also during the year, for international students who arrive in particular at the beginning of January for the second semester. The same is true for students who go to another city for several months for an internship and who are therefore looking to settle there for the short or medium term.
Student residences partly meet these needs and are therefore very interesting for you as a real estate investor, since the need for housing is constant throughout the year. With international students, some of whom come from far away - such as China, for example - staying in France during the school holidays to limit their moving costs, in particular.
The student residence in 2018: quality and comfort of accommodation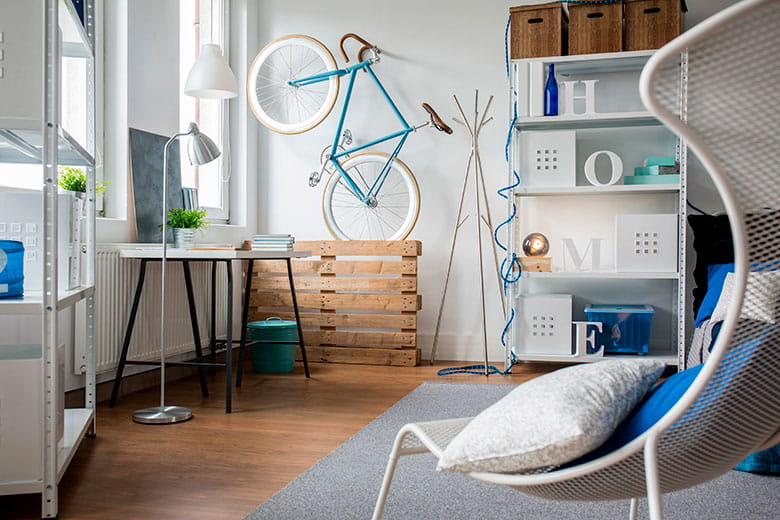 The purchase of a student accommodation should not be limited to a simple financial transaction, it is right to bring some comfort to the accommodation, which will have the interest to attract students who hesitate between several of them. Meeting current standards of comfort therefore makes the accommodation more attractive.
This comfort is similar to a decoration which can be simple but practical. For a university room, for example, a good interior layout allows for the optimisation of storage space in relation to living space.
Other ancillary services are also appreciated, such as a security code to enter the building, or a pre-installed high-speed internet connection, a laundry room on the ground floor, a car park, a bicycle park, the proximity of university restaurants, etc. A gym can sometimes be included in the residence depending on its size, or even dedicated spaces to study in a quiet place outside the accommodation which is very often limited to a single room.
The size of the residence and its height also include special standards, particularly in the event of fire evacuation. Safety instructions should generally be posted in the dwelling. The RT 2012 (Thermal Regulations) must also be respected. It is a standard that makes it possible to offer tenants less energy-intensive housing, which will therefore, once again, be more attractive in terms of both cost and everyday comfort.
How to choose the residence in which to invest?

With the growing number of students each year, there are nearly 200 new student residences that could potentially open on last year's and this year's cumulative total (2018). These figures are boosted by estimates of 95 to 98% occupancy of this type of residence.
There are many criteria to be taken into account. For example, proximity to the city centre or a university campus is highly recommended. In fact, students generally prefer accommodation that will allow them to limit the amount of time they need to travel to and from class or for outings, depending on their preferences.
The location of the accommodation is therefore an unavoidable characteristic, as are the services listed in the previous section.
Discouraging university housing prices are increasingly pushing students to opt for shared accommodation, especially in Paris and other very large cities. A number of students still prefer to rent on their own or even as a couple, which leaves a wide range of choices on the size of the accommodation for you as an individual looking to invest in the purchase of a student room or in the purchase of a student flat, just as you, as a property developer, are interested in complete residences.
It is also an interesting investment that can allow you to house your own child for several years during his/her studies, before using it as rental accommodation for other students in the future.
Buying a student residence: Which city to invest in?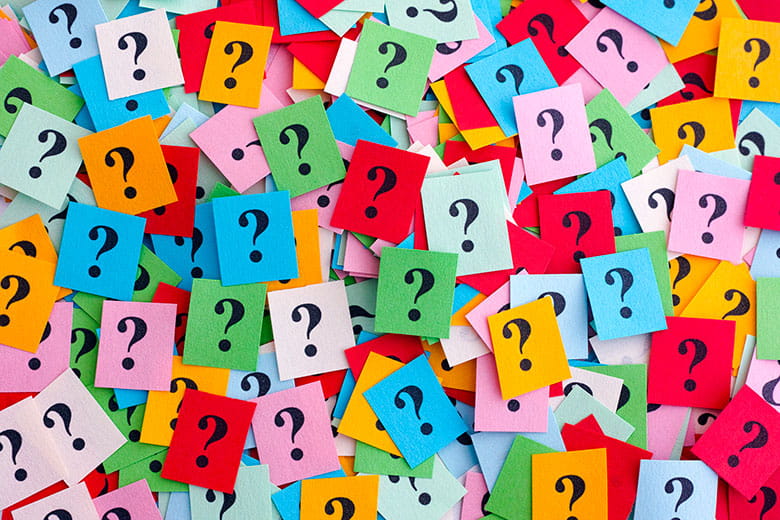 However, the real estate shortage is not the same depending on the city. Indeed, some of them are rather saturated in terms of housing for students and investing in a studio or investing in an apartment for this type of clientele would then be rather unwelcome.
It is thus possible to observe that renting certain 2- or 3-room apartments is particularly difficult in cities such as Marseille, Rennes, Clermont-Ferrand and Grenoble.
A purchase in a student residence in Paris is thus generally a sure value, as is a purchase in a student residence in Bordeaux, whether it is a single apartment or a set of studios or apartments. Among the other cities to be preferred, a purchase in a student residence in Lille or a purchase in a student residence in Toulouse can be very interesting.
Examples of investment in residence: key figures and school cases
Thus, according to the data listed in a projection study on the evolution of the number of students between the 2015/2016 school year and the 2025 horizon, we should see an increase of just under 361,000 students, or 14.10%. This complete study can also be seen on the website of the Ministry of Higher Education. This information is extremely meaningful since it allows you, as an investor, to project yourself into the future and estimate the profitability of your project if you turn to this student housing.
Moreover, according to the site http://www.lerevenu.com it should be noted that, of course, the regions are all equipped in terms of higher education, with universities in particular, housing for this type of public. By the end of 2017, the areas most in demand for student housing were:
Aquitaine: about 115,000 students
Midi-Pyrénées : about 120 000 students
Provence-Alpes-Côte-d'Azur and Nord-Pas-de-Calais : around 165,000 students each
Rhône-Alpes : around 260 000 students
Île-de-France : about 700.000 students
School cases
More concretely, if we take an investment in residential housing services up to 150,000 € TTC, various benefits can be obtained including:
The possibility of a total deduction of the VAT portion, in this case equal to €30,000. For this, as previously stated, the goods must be kept for at least 20 years. Attention, if the property is resold before these 20 years have elapsed, it will be necessary to reimburse the excess since the calculation of the VAT recovery will be made in proportion to the number of years of actual possession of the property.
an 11% tax reduction to be recovered over the first 9 years. In this example, the reduction will amount to €13,200 to be divided equally and deducted annually, i.e. an amount of €1,466.66 per year.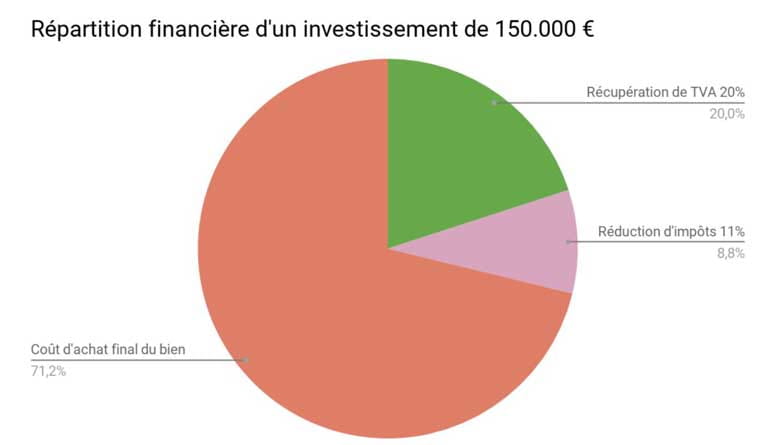 Conclusion : Conclusion :
At the end, in terms of investment in student residence the opinion is that some cities with a real shortage of student housing can become promising nests for your future financial projects.
Moreover, rather than buying a student residence in old , the new will notably allow access to the tax advantages of the Censi-Bouvard scheme, not to mention the fact that the young target public will be much more sensitive to a modern, well-thought-out and well-equipped environment. And that this new housing will therefore be more sustainable and comply with the latest building standards.
In view of all these elements, when you look at it, when do you go for it?